Rev. Cortez announced on June 14 that the church will continue conference call service at least through the first of July.  The conference calls will continue until further notice out of Love, care, and safety of our members due to the coronavirus pandemic.
The pastor will still need volunteers to help sanitize the church when the building reopens.  Please contact the pastor to be on the volunteer list.
JOIN OUR SERVICE CONFERENCE CALL!  Dial (774) 267-8147 on Sunday starting at 10:50 A.M.  Service is at 11 A.M.
Come back here and check our Facebook Page for updates.  Thank you and God Bless!
What's Your Mission?
Welcome to New St. James Missionary Baptist Church
Wynne, AR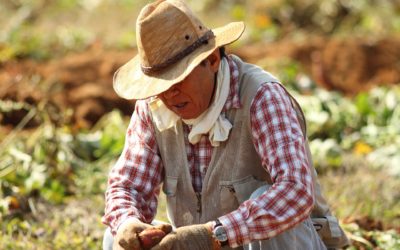 (Devotional reading came from 1 Peter 4:1-11) How should we live as Christians? In this message, we look at the words of Paul who spells out the type of lifestyle a Christian to...
Online Giving
Please use the form below to give to New St. James.  Click here to learn more about how to use the form and other giving options.
Mail Your Gift
If you want to mail your Tithes and Offering instead of using the form, you can send it to:
New St. James M.B. Church
PO BOX 1266
Wynne, AR 72396