Paint Specs. Dirty Glasses.
Everyone sins; no matter how big or small. This is why God sent His son down and sacrificed Him for us. But, how much does we sin?  In this sermon we learn how much we sin.  We also understand why it was necessary for God to sacrifice Jesus because of how often we sin.
3 Benefits of Jesus' Resurrection
In this sermon, we learn that we learn that His resurrection came with 3 benefits. We learn that because of God's sacrifice of His only Son, we can have our sins forgiven. This gives us a chance to eternal life.
New St. James resumes in-person church service on Easter, April 4
Pastor Stegall says in-person church service will resume on the first Sunday in April, (Easter Sunday). He's looking for volunteers to help sanitize the church. Also, vaccination locations can be found here.
New St. James remembers Willie Bell – the Deacon Board's patriarch
Deacon Willie Bell, the patriarch of the New St. James Deacon Board, passed away on Feb. 6, 2021 - one day after his 96th birthday. Friends and family remember him as a true man of God who was never ashamed to share his testimony at any opportunity.
Sis. Gloria Lofton, Remembered As A Fierce Christian Soldier, Goes Home in Peace
New St. James said their final good-bye on Saturday to Sis. Gloria Jean Lofton, a respected local business woman and wife to Associate Pastor Rev. Kenneth Lofton. She was 61. Read more about her life.

What are we supposed to do when we're waiting on the Lord to work on something marvelous in our lives? In this message, we learn what we are suppose to do while we wait on God to work in our lives.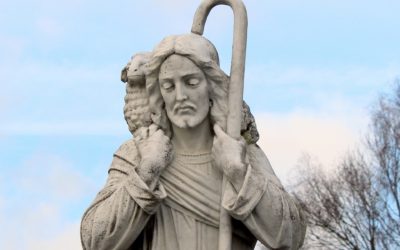 We need to learn how to let Jesus take control over our lives. In this sermon, we learn that Jesus is already in control of everything else.  Regardless of how bad things seem in our lives and in the world, God is in control. All we need to do is surrender to His son, Jesus, and allow the Holy Spirit to guide us.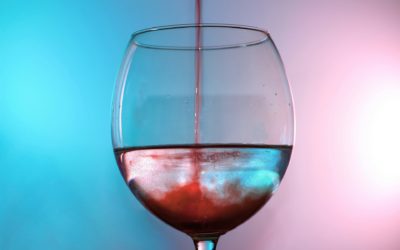 Try Jesus, and whatever He tells you to do, just do it. In this sermon, we're reminded that we shouldn't put Jesus on the backburner.  Jesus is able to do exceedingly; abundantly above all we could ever ask or think.  We look at Jesus' very first miracle for understand why Jesus is the best choice to fix our problems.
Online Giving
Please use the form below to give to New St. James.  Click here to learn more about how to use the form and other giving options.
Mail Your Gift
If you want to mail your Tithes and Offering instead of using the form, you can send it to:
New St. James M.B. Church
PO BOX 1266
Wynne, AR 72396